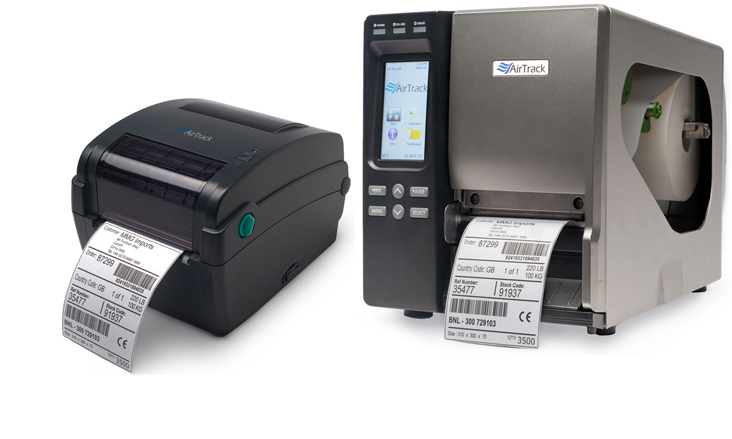 Barcode Discount is excited to announce that it's now carrying the full line of AirTrack scanners(S1 Linear Imager and S2 2D Imager) , printers (DP-1 desktop and IP-1 industrial), labels and ribbon.
AirTrack's industry-leading asset intelligence hardware is helping businesses in a wide variety of industries radically improve productivity and customer experience. Their scanners and printers provide exceptional visibility into your assets, people and transactions. From retail to manufacturing, transportation/logistics, hospitality, warehousing and more, AirTrack technology captures data that drives smart, innovative business decisions.
Contact us for more information on how AirTrack products can improve your business efficiency.